Collection:

The Quantum Ti
The Waldhoff Quantum Ti Tourbillon is our new flagship product, building upon the features from our most successful products. The all new case and redesigned sapphire mid-part, with a flat, chamfered side wall offer the best view into the movement from the side. The rest of the case of made of grade 5 Titanium.  The movement, with its technological styling, features more visible gears and less visual obstruction, and can be viewed from all sides.
Quantum Ti Obsidian Black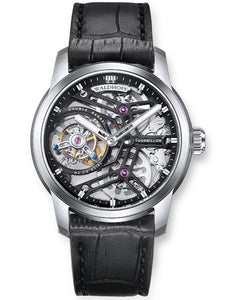 Quantum Ti Diamond Silver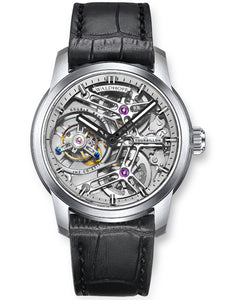 Quantum Ti Royal Blue
Customer Reviews
No Reviews for this collection yet.